About Us
Coast Cleaning Supplies is a family owned and operated company. Our continued success and growth is the result of a firm commitment to our customer's success. From our centralized location we are able to serve all lower mainland as Langley, Vancouver, Coquitlam, Burnaby, Surrey, Richmond, Delta, Maple Ridge, Aldergrove, Abbotsford and all other adjacent municipalities. We are your one-stop shop for all your cleaning supplies needs to run your establishment on a daily basis. With a complete selection of over 5000 different stock items including many leading brands Coast Cleaning Supplies believes in build strong customer/supplier relationships by offering quality products, timely delivery, and exceptional customer service. We are committed to providing you with the best in total value.Whether you require additional product information, or simply have an order that you need help with our staff is here to help you. Call us today at 1 604 888 77477 or visit us in person!
"Our team's mission is to help you create a cleaner, safer, healthier and more attractive facilities."
Why choose Coast Cleaning Supplies?
• 5000+ Products • Cleaning Department Specialists
• Fast & Accurate Order Delivery
• Safe & secure online ordering
• Earn More (Profit Opportunities) • We solve difficult problems
• Equipment Service & Repair Center • Full Safety Compliance
"We will help you to reduce the cost of doing business by delivering the best solution… we will improve your facility and make your life easier."

Every area of your cleaning department's needs are covered
We incorporate all aspects of cleaning into a solution designed just for you.
"The products, programs, training and expertise we bring to you are rare, unique and of significant value to your organization."

When your complete system is working seamlessly and efficiently, you can achieve maximum productivity, better cleaning results, increased profits and staff satisfaction.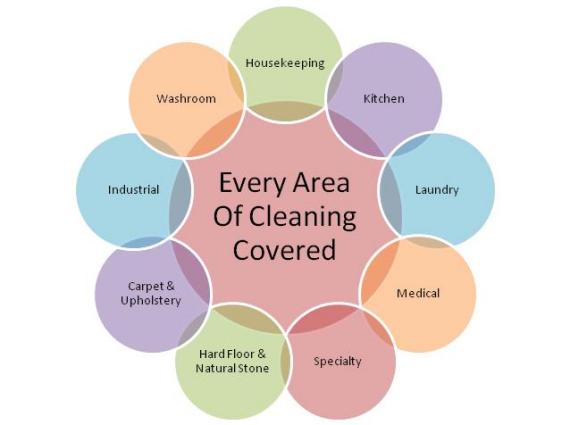 Did you know that over 95% of your total cleaning cost is labour?
This is why we are focused on training and innovative products that improve performance and efficiency. This reduces your labour costs and makes a big difference to your bottom line.
We will help you reduce the most significant costs of cleaning and maintenance… labour costs, inefficiency and poor compliance measures... and help ensure…
1. Your staff are happy, well-trained, satisfied and safe in their job.
2. Your facilities are clean, attractive, safe and hygienic at all times.
3. Your productivity & standards are maximised.
4. Liability and safety risks are reduced or eliminated.
5. A bottom line boost through reduced operation costs and added profit opportunities.
6. On-going compliance with Work Health & Safety regulations and duty of care.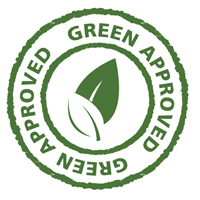 Making our environment a priority, we care for future generations and the world they will inherit from us.
"We make it our priority to provide environmentally sustainable solutions that make economic sense."

Our commitment to minimize the impact of our operations on the environment is an important part of Total's continuous improvement program.
Coast Cleaning Supplies environmental focus is firmly on the use of products that meet the following criteria wherever possible...

• Safer To Use• Reduce Energy & Water Usage
• Rapidly Renewable Materials
• Lower Maintenance Requirement
• Reduce Natural Resource Consuming Materials
Give us a call today at 1604 888 7747... to learn more about how we at
Coast Cleaning Supplies
can help you and your facility to work faster, clean better and earn more. We'd love to hear from you... have a great day!